Thank you all so much for linking up to The Creative Exchange link party last week!
We were all so thrilled with the great turnout. It was so hard to narrow down my favorites from the party, but below I am sharing a few I really loved! Be sure to check out our Pinterest board for even more features from myself and the rest of my co-hosts.
** We would love for you to pin these projects, but please click over to the original source to pin **
Katie from The Crafty Blog Stalker made these gorgeous rhinestone drop earrings. Katie offers some really great tips in her post. Don't be intimidated. These are a lot easier than you think!
These butterfly hairpins from Etcetorize are gorgeous! You will never believe how she made them.
I am still fairly new to quilting. I have made a few quilts, but I sort of made it up as I went along. I definitely love reading about the right way to do it. This list of must have quilting supplies from Bits of Everything is so useful!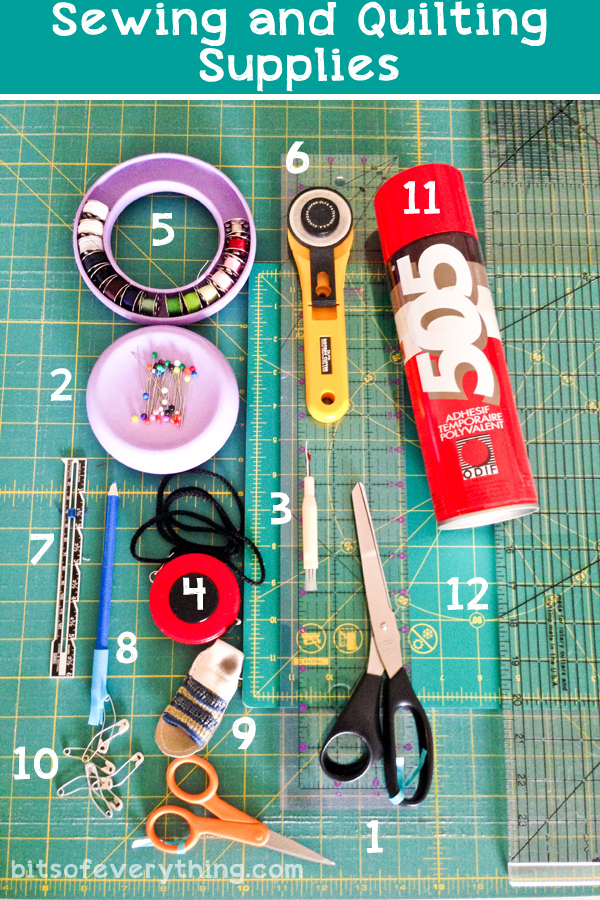 And while we are on the topics of quilts, this scalloped border doll quilt from Ameroonie Designs is so lovely! My daughter would love this.
I love succulents and I need to replant a few of mine that I have growing in my windowsill. These creative planter ideas from Like Mother Like Daughter are perfect. I love this bowl!
There was some seriously delicious looking food linked up. My husband and I both LOVE green beans. These four green bean recipes from Let's Eat Grandpa look wonderful.
These lemon cookies from Creations by Kara look so light and refreshing (at least as far as cookies go)!
Last but not least the most clicked on link from the party is this fabric covered notebook from Ameroonie Designs. I love the hexagon fabric!
Thank you again to everyone who linked up! We can't wait to see what you share this Thursday at the next Creative Exchange link party.